We Keep Them Safe and Loved
COVID-19 Protocols:
Due to COVID-19, pick up and drop off will now be done inside the fenced area beside the house. Please place cat cages and food inside, and use the tie out for dogs. Only animals will be allowed inside the hotel. Please practice social distancing. Payments will be taken outside at a safe distance. E-transfer is accepted. These safety measures will be in effect until further notice.
About Us

A pet hotel for cats and dogs – a place where they can come to be safe, have fun, and make new friends while their parents are away. I also take in smaller animals like birds, hamsters, and guinea pigs.
I have transformed this kennel into a warm, fun hotel. I want the animals to be comfortable and want to come here. I want them to feel welcomed and feel at home.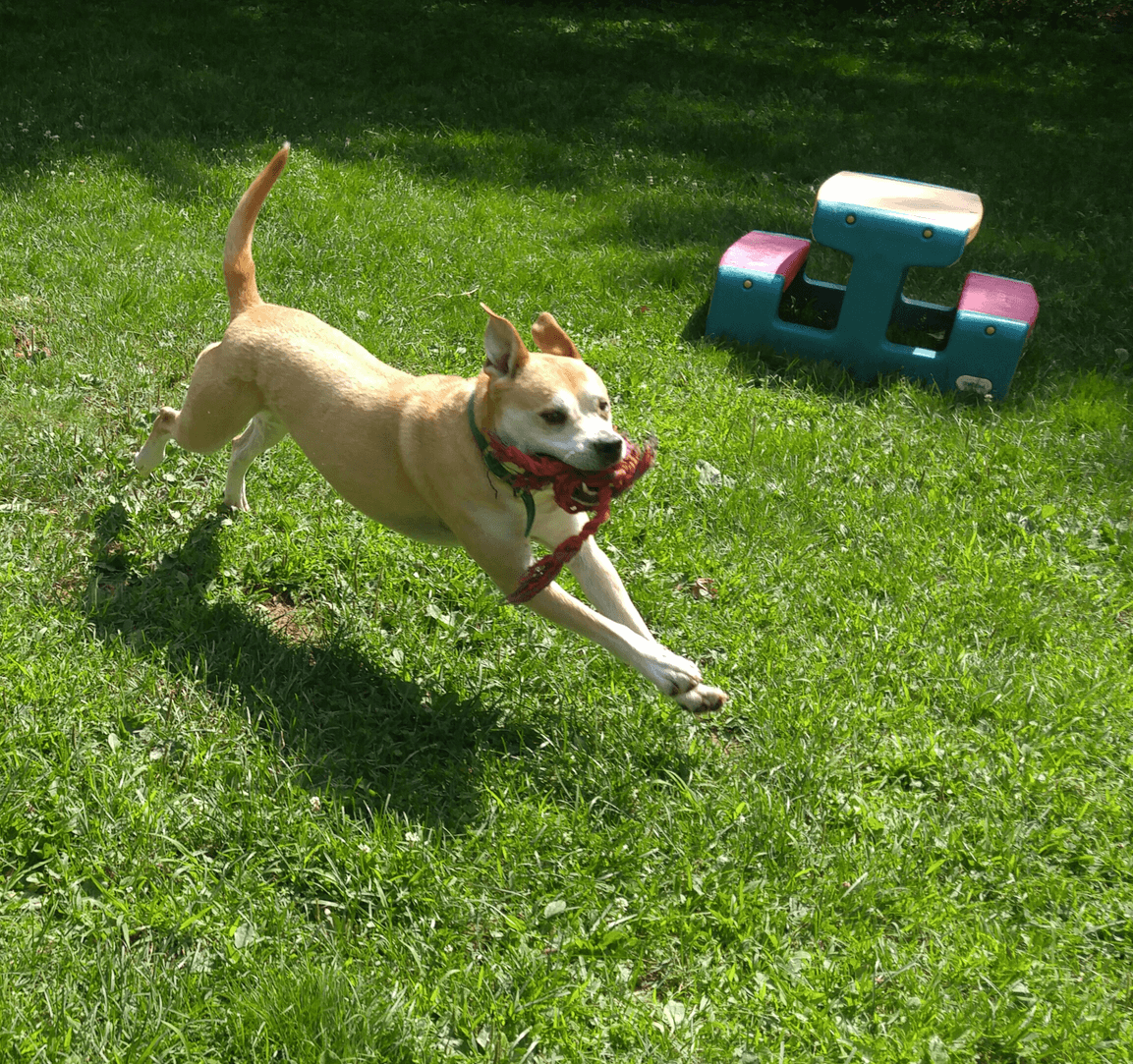 We Love Them As Much As You Do!
Rest easy knowing your furry family is safe, comfortable, and having fun! Contact Delilah to book your pet's' stay.