Required Vaccinations
Animals are only required to have their first puppy / kitten shots.
Kennel cough immunization is not required, and discouraged.
If you choose to vaccinate against Bordetella, please wait 7 weeks before bringing your pet, as they are contagious for the full 7 weeks. There is a quarantine building they can stay in if needed.
Kennel Cough Vaccine Warning
Kennel cough is not a vaccinable virus, and kennel cough shots cause outbreaks – stop the vaccine stop the virus!
Vaccinated pets can spread the virus to other animals up to 7 weeks.
Kennel cough vaccines only minimally protects your pet against all strains of the virus.
We will no longer accept pets for 2 weeks after their shot.
If your pet has been to other facilities we wont accept them for 4 weeks, in case they have been exposed to a virus.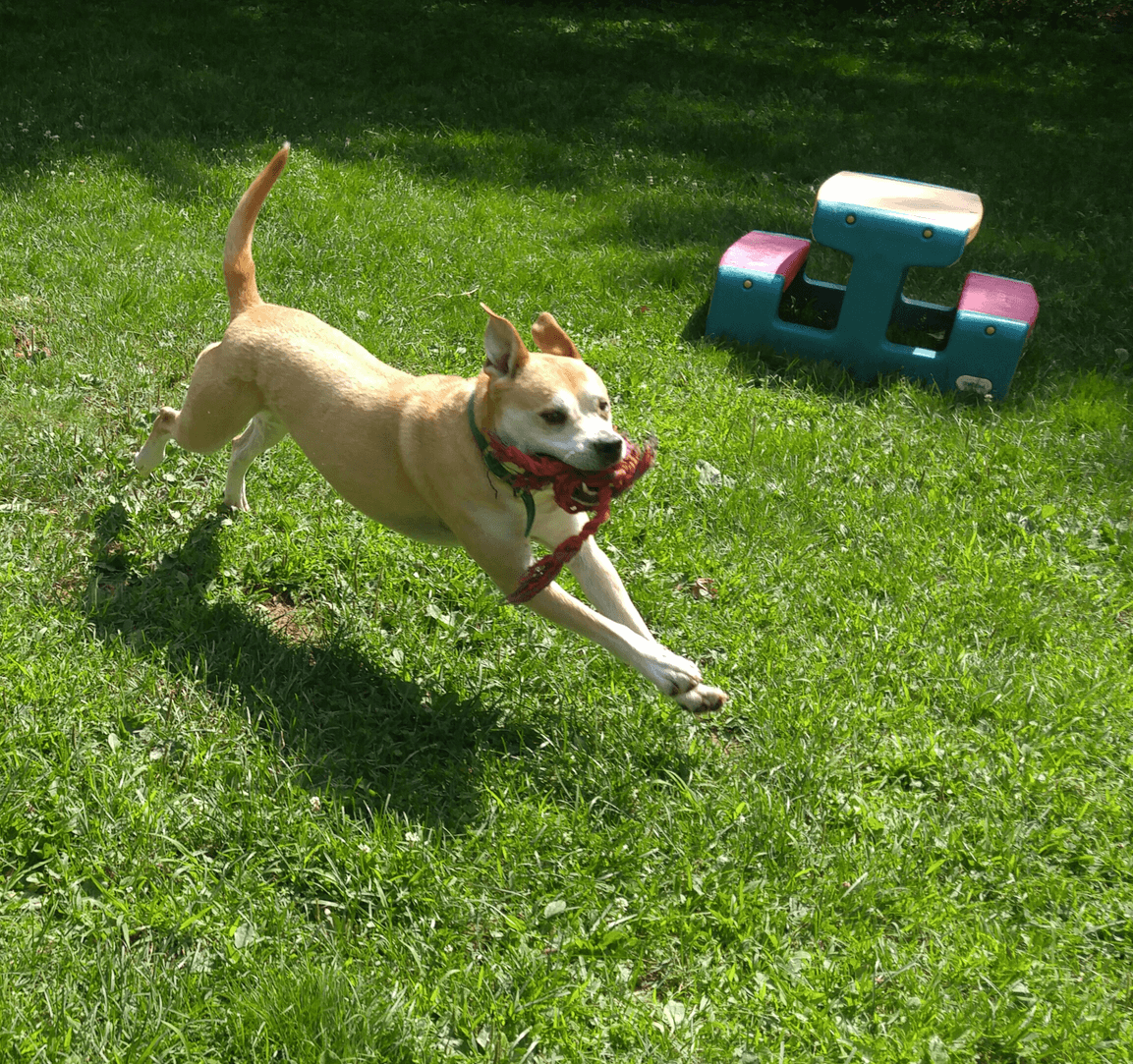 Vaccine Information Articles
We Love Them As Much As You Do!
Rest easy knowing your furry family is safe, comfortable, and having fun! Contact Delilah to book your pet's' stay.