Pet Hotel and Daycare Facilities
Our Pet Hotel Facilities
Our building is heated, with air conditioning in warmer months.
We play music 24/7 that keeps animals calm.
Surveillance cameras are in place.
The owner lives on site.
There is a generator on site for power failures.
There is a beautiful, big fenced in field, surrounded by forest for extra playtime.
Cat Rooms
Cats have their own space away from dogs and other animals.
Cats have their own room, with a window.
Their room has beds, toys, scratching posts, litter box.
Cats can play alone outside their room, or with other cats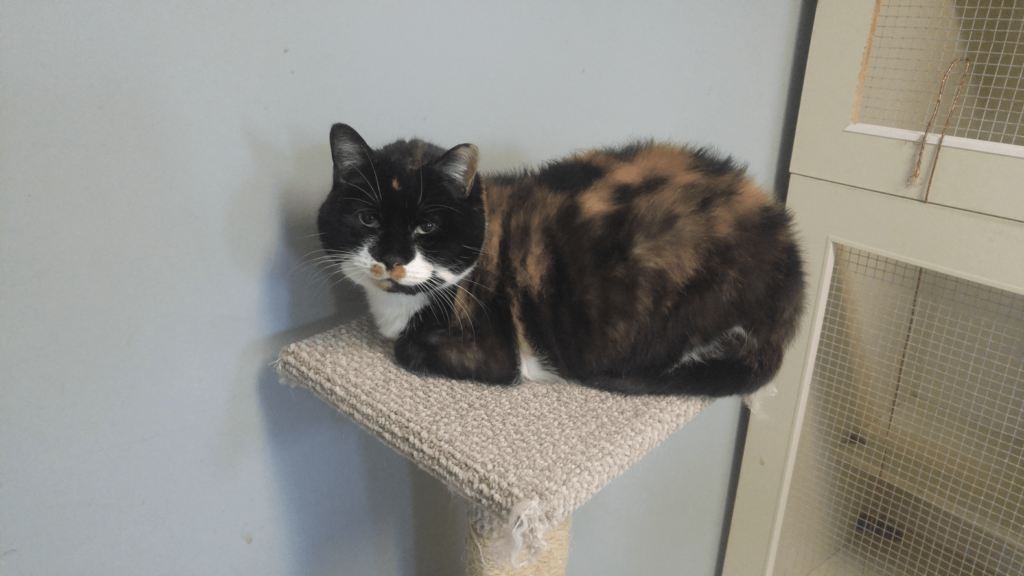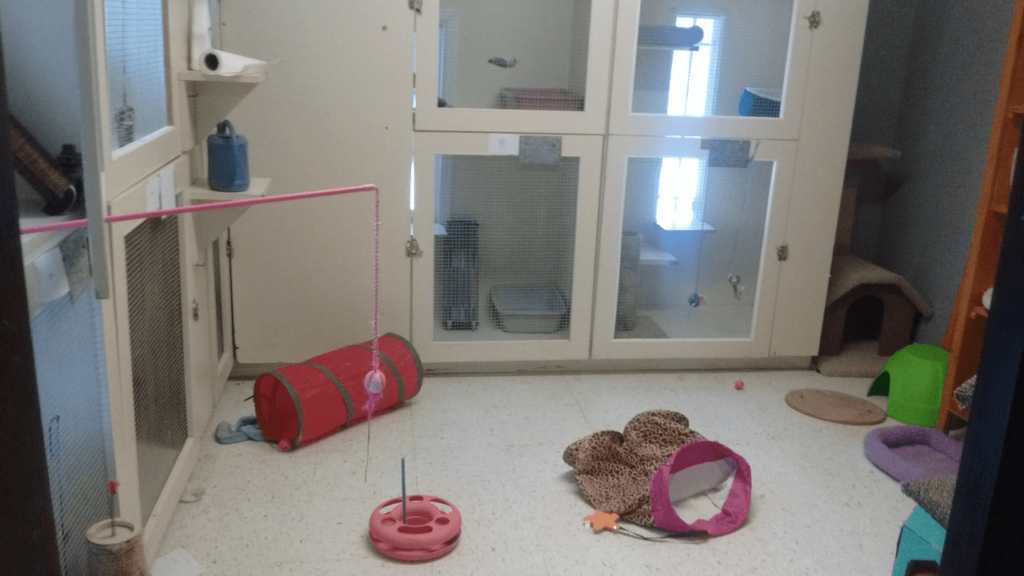 Dog Rooms
Dog rooms have beds, toys and dishes.
Dogs have their own room and covered outdoor run.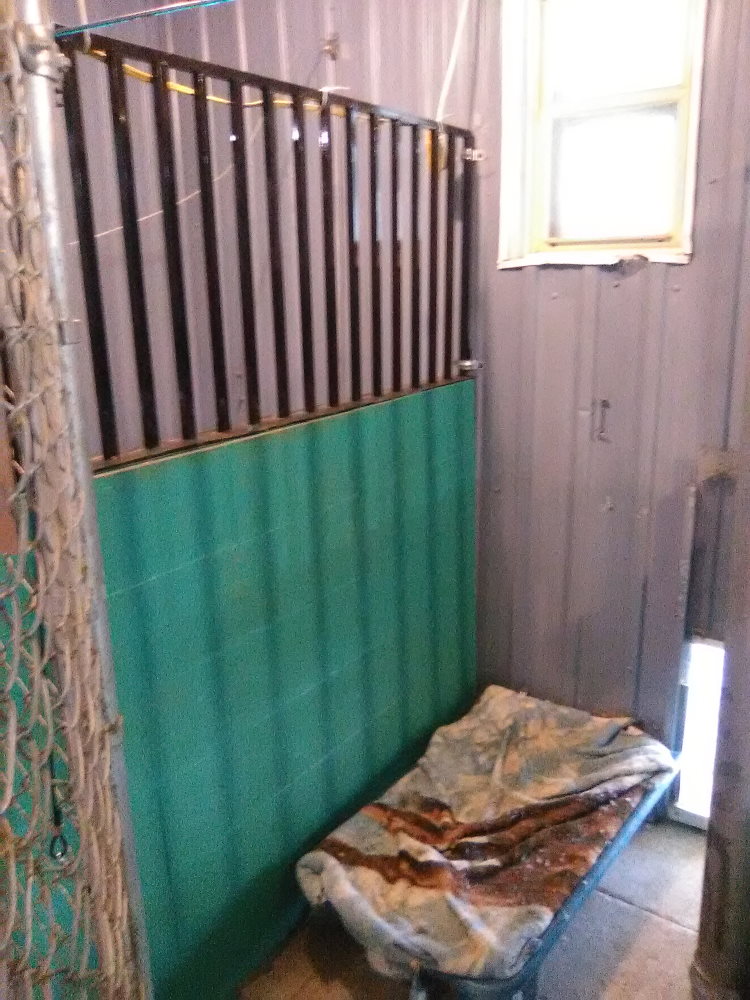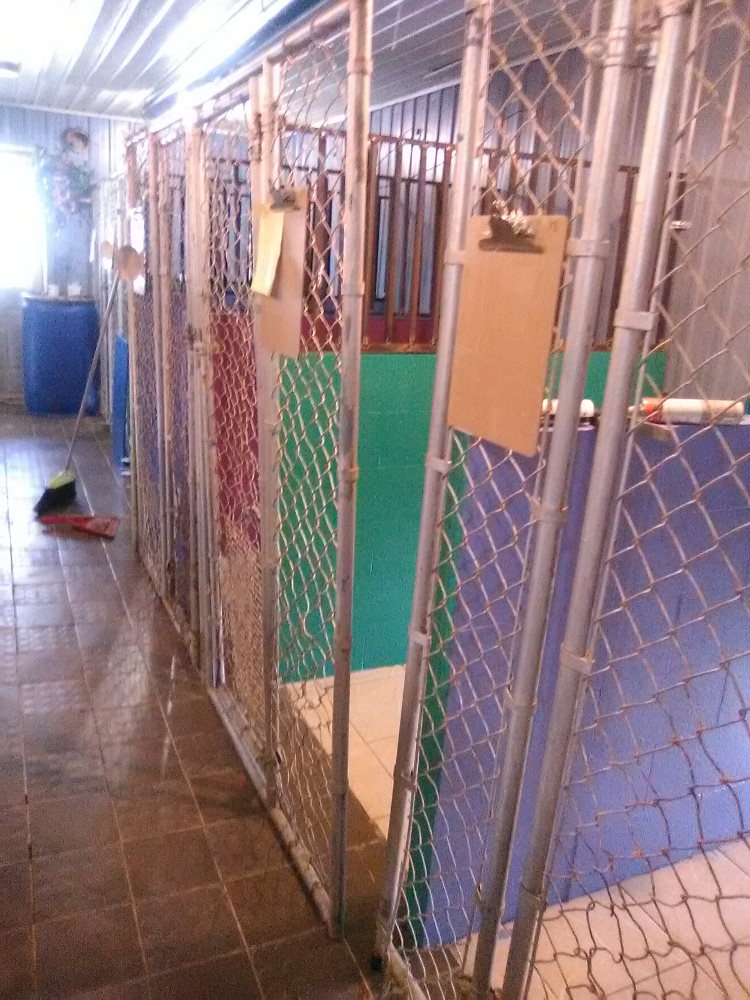 We Love Them As Much As You Do!
Rest easy knowing your furry family is safe, comfortable, and having fun! Contact Delilah to book your pet's' stay.